Your Menu Is So Last Decade…
Posted on Dec 20th 2019
Your menu is so last decade…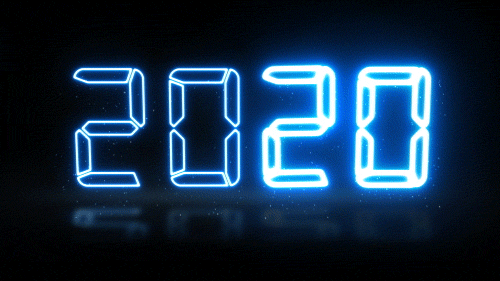 It's been a crazy decade but as we look forward to the next ten years of the Millennium, we're looking at food trends past, present and future which have changed the way we eat.
Uber eats published their end of year round up recently and summed up what they thought we would be seeing a lot more of in 2020. If you are a restaurateur or chef looking to add some 2020 glow up to your menu take a look at these new trends which will be everywhere soon.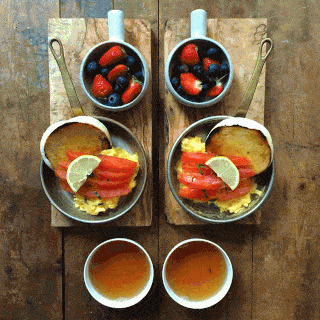 If the 2010's was a food, what would it be?
In the wake of the last decade we have witnessed so many different food trends which have taken the world by storm. Overnight sensations such as freak milkshakes, kombucha, and putting avocado on everything has dominated over the last 10 years. The 2010's was a fun time for the food world with more choices than ever and exploration of flavours and ideas. People decided to fuse two already great foods together to make one super awesome hybrid food, que the cronut.
Buzzfeed has come up with a list which compiles all the food trends which defined the last decade. We're definitely guilty of eating a few of them, and sure that you may be too.
Check out the full article here!
---
Looking ahead to 2020 we are seeing some major new food trends heading to our plates. Yet again the world is always trying to find new ways in which we, the consumer, can be delighted gastronomically.
Being a menu convenor can be so difficult sometimes though. Do you keep up with current trends to keep the Insta-kids happy? Stay loyal to your tried and trusted favourites? Or, throw the rule book out the window and become the newest culinary cult sensation?
We've put together some of the best trends we're seeing for the next decade and how we could help you achieve this on your menu!
Textured Foods.
The food industry has always been interested in how foods feel in the mouth. But, this coming year we are seeing a shift to a peaked interest into how the texture of the food interacts with the taste and other ingredients within the dish. For example looking at crunchy with soft, super creamy ice cream or even ultra fluffy pancakes. There is set to be a spike in menu items which describe their products with a texture adjective. This appeals to the customers imagination and gets them to anticipate the dish before it arrives in front of them.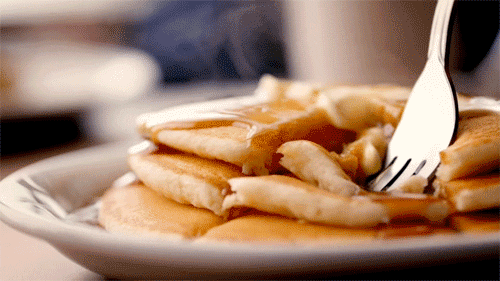 Sustainability in Catering.
Sustainability isn't just a trend, it's here to stay! We highlighted in our last post about how we can all do our bit to help the climate crisis and Cut The Waffle On Sustainability. The catering world is making small and large changes from the sourcing of ingredients to less wastage. Anything that can be done to be more green will not only help the planet. But, will also be more of a pull for customers to choose your establishment over somewhere else. Take a look at our post to get some ideas on how to be more sustainable.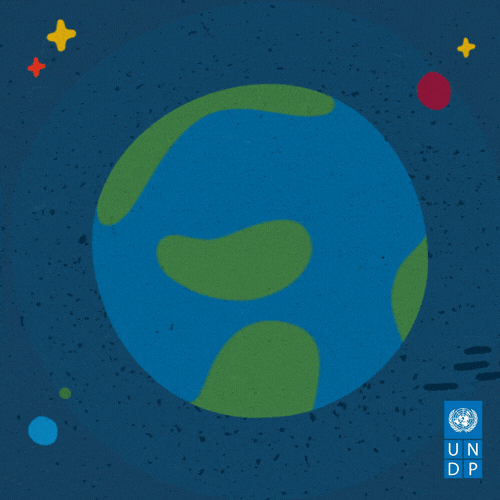 Specialisation.
If you're unfamiliar with what this is then just think, Chipotle or Subway. Specialisation is one type of food done really well, really quickly, and really easily tailored to the customer. Usually it involves a type of base with a few, or no, variety. Lets take waffles as an example for you. You would start with your base, of a waffle, pancake, or crepe. Then you would add the primary ingredient. This could be any flavour of ice cream, or savoury filling. Then you would move onto toppings such as nuts and seeds, chocolate chips or fruit. Lastly, you would add any sauces. Voila. An easy, customizable product which is fast and pleasing to on-the-go and eat-in customers.

Alternative Sweeteners.
2020 will continue to see unnecessary sugar being gently phased out. More and more consumers are becoming aware of what they are putting into their bodies. This means that people are making healthier choices all the time and deciding to swap sugary items for more natural choices. With the introduction of the sugar tax this initiative helped customers become more aware of hidden sugars too. Even Cadbury's have now released a low sugar chocolate! There are so many fun ways you can experiment with alternative sweeteners and ingredients. Think sweet potato and peanut butter! Whatever you chose just know it will all taste good on a waffle. (which only contain 4% sugar!)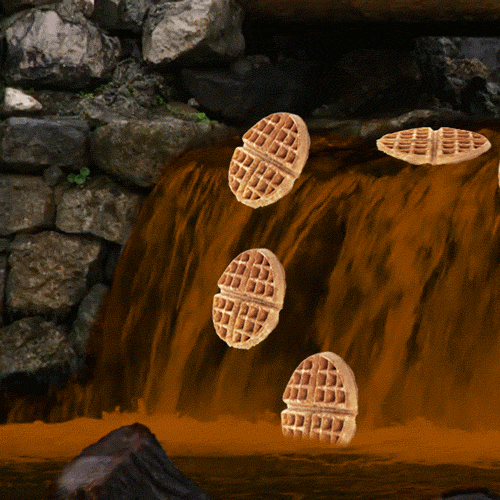 SO, what if your menu is so last decade?
Uber eats has compiled a list of what they anticipate to be the popular food trends of 2020. Due to highly searched terms on their app they have managed to get together a list of what they predict to see more of in the next decade:
Starfruit
Squid ink
Collagen
Reishi
Keto
Brussels sprouts
Farro
Harissa
Pho
Bone broth
Chickpea hummus
Cold brew
Cauliflower
Udon
Cabbage
Kale
Impossible burger
Kimchi
Ginger
Oat milk
If you are looking for a refresh these items are definitely a great place to start. And all of those things can be made from/ in to a waffle!
Moral of the story? Waffles are here to stay for the next decade.
Take a look at our website so your menu doesn't get stuck in the last decade.
---
---
.