Cut the waffle on sustainability.
Posted on Dec 2nd 2019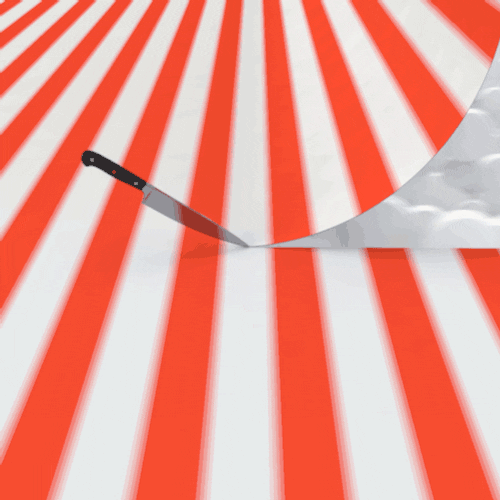 The world is changing, and we must keep up. Businesses around the globe are doing more to step up their sustainability to help battle climate change and harmful emissions. Climate change is happening and every day we see the devastating effects on the planet. Activists around the world are standing up and fighting for the cause. In turn this is resulting on tighter restrictions and laws changing. Working in a commercial kitchen, it can seem hard to know what can be done towards helping the planet. So we want to cut the waffle on sustainability! After reading the Caterers 'Sustainability Special' publication we had some ideas about sustainability and how we can all do our part to contribute to a greener world. The great news is that in making these small changes you get something out of it too!
So What Can We Do?
The Caterer is a weekly publication that features stories on all areas of hospitality. Many industry professionals read the Caterer as well as featuring within it. During November their Sustainability special was published. There were lots of different testimonials of how large and small establishments had done their bit to contribute to going green. This edition even included the 2019 CESA buying guide. It is an interesting 54 page read if you are planning on changing any elements within in your commercial kitchen. CESA's chair, John Whitehouse, was quoted in The Caterer saying 'The climate crisis should be at the top of everyone's agenda. That's why, in this 2020 edition of The Caterer CESA Equipment Guide, we've focused on sustainability'.
https://www.thecaterer.com/news/the-2019-cesa-guide
https://content.yudu.com/web/28qwf/0A43228/EBG19/html/index.html?origin=reader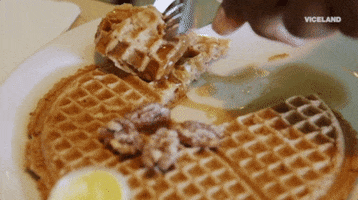 We think that big changes are amazing when it comes to fighting climate change. But its not always possible to make these within your business. Here at the Malted Waffle company we've decided to reflect on what we can and already do to reduce our carbon footprint and work more sustainably. How have we cut the waffle on sustainability?
"Food production is the single biggest contributor to global deforestation, biodiversity loss and water extraction"

Caitrin O'Brien, senior manager for corporate sustainability at Hilton
We're tackling wastage!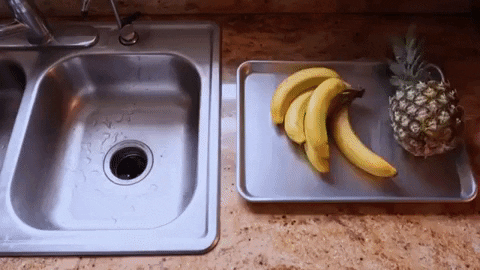 We try and only stock what we need. With such a long shelf life on our product we're currently working at a 100% usage rate on our stock. Another pro of having a naturally long-lasting product is that we can ensure our customers are getting the maximum yield possible. We make it so simple for people buying our waffle mixes to get the most out of their bag. By having helpful guides which provides instructions for mixing different quantities of the bag. This means that it takes out the element of over preparation. By only preparing what you need in your kitchen, you are cutting down on food wastage which ends up in landfill. However, the Malted Waffle Company have taken that one step further for you. Because here we understand that you can't always plan for what quantities you'll need on a day to day basis. So, our mixes in batter form will last up to 3 days in a fridge. Meaning, the chance of you throwing away any of our tasty mix is pretty slim!
UK Sourced Ingredients.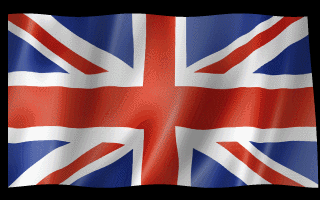 All our products are produced in the UK using mainly UK sourced ingredients. This is becoming more and more important. As a small business we truly believe in supporting our own rather than buying in bulk from another country. In doing this we also have very low emissions on airmiles (when sourcing our products). In the wake of Brexit and all of the unknown that we are facing using UK sourced products is a plus. We take great pride that our machines are made not far from our home in the West Midlands.
Have a look at our mixes here!
100% Recyclable Machines.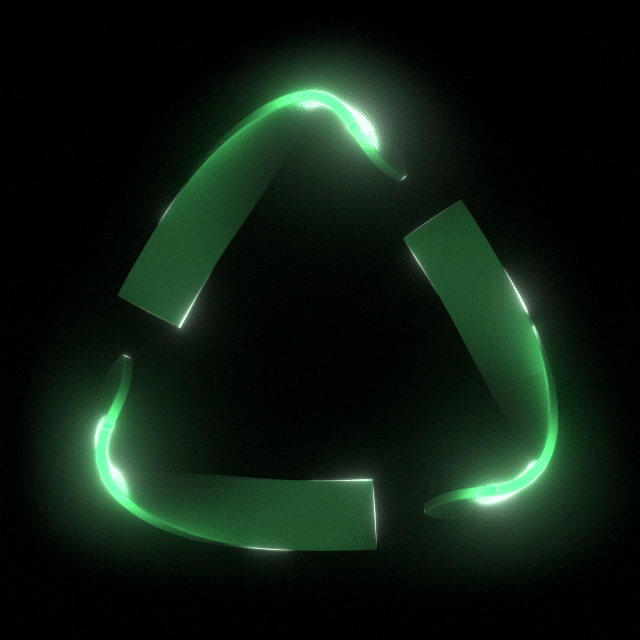 Our machines have come a long way from the beginning. We have developed many changes and additions along the way. The current version of our machines are 100% recyclable and we love that old plates are not going to landfill. Instead we put them into a very hot oven. We cook them at extreme temperatures to strip them of all the coating. From there we repair and recoat them and they get sent on to be used as brand new. We care about our machines because they're your tool for getting the most out of your waffle mix! Our mechanics take great pride in the work they do, and we think they're quite smart too!
Have look at our machines here!
---
Zero to Landfill.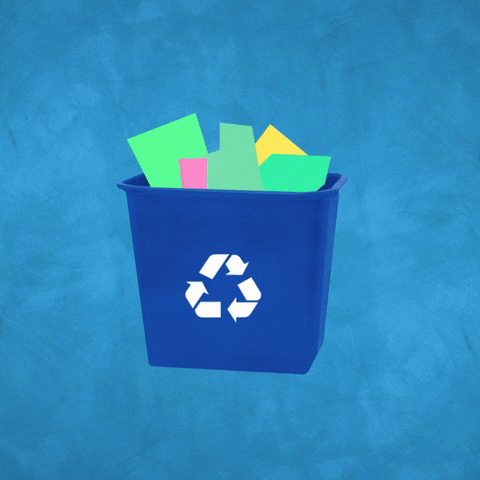 Looking forward, we are trying to make changes in our operation so that we can be more sustainable and fight climate crisis. Our offices have become zero to landfill. All of the rubbish that ends up in our bins gets sorted and sent to the correct place. So, everything is dealt with in the best way possible.
---
Taster Pack Initiative.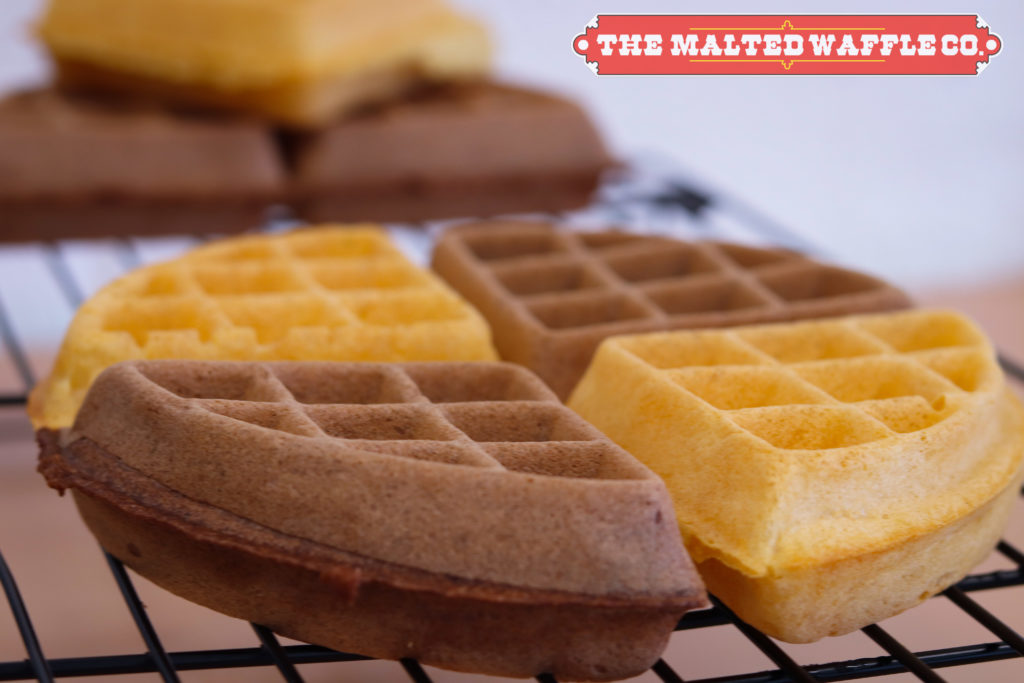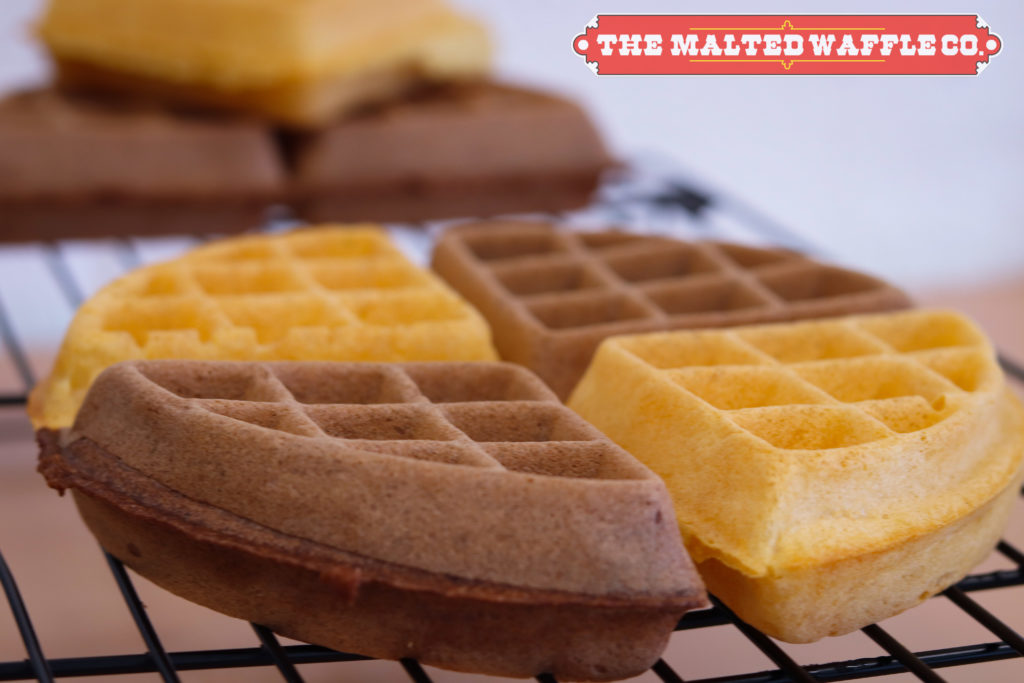 Another way we are looking forward is by introducing our new initiative of our Taster Packs. In the past we would organise product demonstrations for new customers. We now offer an economical option of sending out a Taster Pack instead. This box contains everything you need to make your own waffles or pancakes with our mix. So, you can try the product in your own time without the need for us coming out. This means that we are saving fuel consumption by not visiting each individual, new customer. By sending our packs by courier to our new prospects we can cut our emissions and the majority of the box is recyclable too!* We still do come out if you need us to though, don't worry! But it is a key way in which we are cutting the waffle on sustainability. Literally!
---
Sustainability is Cool…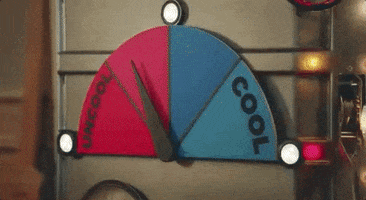 Although everyone is doing their part at creating greener working spaces the issues surrounding sustainability are still rife. By all pitching together and making small changes we can help our planet and also our businesses. Becoming more sustainable is actually more of a selling point for a lot of customers now. Knowing that establishments are doing their part to help enables customers feel as though they are doing good and has been known to increase sales. So why not cash in on the fact that you are doing good. We don't mind you boasting about the good you're doing… if you don't mind us doing so too!
---
Green Waffles?
No, not the type with Matcha powder in! But knowing that they're doing good. If you'd like to get your hands on some delicious, fresh and FAST waffles straight to your door. Get in touch with our team so we can send you out one of our new Taster Packs for you to taste our product. And lets all cut the waffle on sustainability, together.
*plastic bag used for flour is not recyclable. Due to food health and safety. We are working toward finding something more environmentally friendly. Bare with us!